Creating a clear salary structure
What salary can you offer the candidate for the job? What pay increase will a manager receive when promoted to a new role within the company? Having a clear salary structure that shows what the company considers to be reasonable and competitive salaries for various roles makes it easier to determine the right salary.
Creating salary ranges for different roles in the company
RewardSmarter's sophisticated Pay Range Design tool enables you to produce a salary structure and pay ranges for different roles using internal pay data or market data. It can be used by Human Resources and C&B to evaluate a company's current salary structure or produce data for a new salary policy. Market data can be imported from multiple providers and be weighted differently to design a relevant salary structure. Various scenarios can be tried out and compared so that the most appropriate one can be chosen.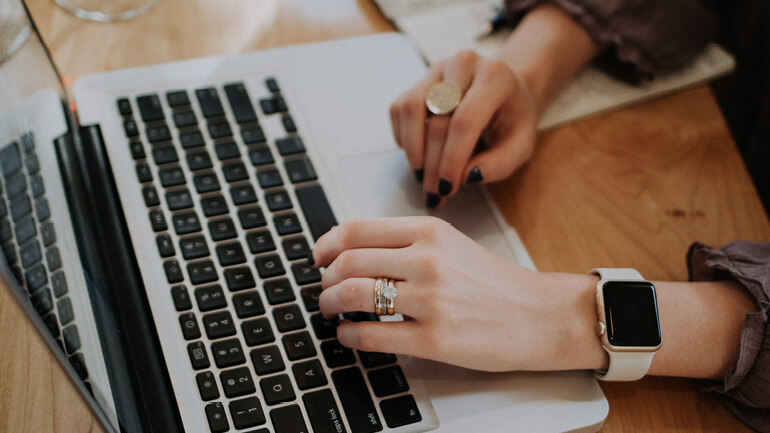 CONTACT
Want to know more or book an online demo of the tools?
Please use our contact form and we'll be in touch.