Pay Survey Tool
All employers in Sweden are required to perform a pay survey each year for the purpose of discover, rectify and prevent unjustified pay differences based on gender. Responsibility for carrying out pay surveys usually rests with HR and, without access to good tools, it can be a complex and time-consuming task.
Automated mapping and analysis
RewardSmarter's Excel-based pay survey tool, Gender Pay Analysis, ensures full compliance with the requirements of the Swedish Equality Ombudsman (DO) for mapping and analysis. It is the ideal tool for performing in-depth analysis at group and individual levels giving you full control of all figures, and for preparing budget estimates of the possible cost of salary adjustments. Our step-by-step guide will walk you through the entire process, from beginning to end.
Documentation of results
When the analysis is complete and you and the trade union have agreed on an action plan for pay adjustments for the individuals and groups identified, it is time for the process and results to be documented. Our report template makes it simple to produce a report in compliance with the provisions of the Swedish Discrimination Act and the guidelines of the Equality Ombudsman (DO). You decide how detailed the results of the report should be and what to present. All tables, charts and analyses in the tool are easy to export and use in the report to illustrate the results.
Advantages of the tool
Automatic analyses save you time.
The tool provides a good overview of the results and detailed information at group and individual levels.
It is simple to create action plans and calculate budgets for salary adjustments.
It lets you choose the level of detail when reporting results.
Our report template facilitates the compilation of a full report in compliance with the requirements of the Equality Ombudsman (DO).
The clear process makes it simple for personnel who are carrying out a salary survey for the first time.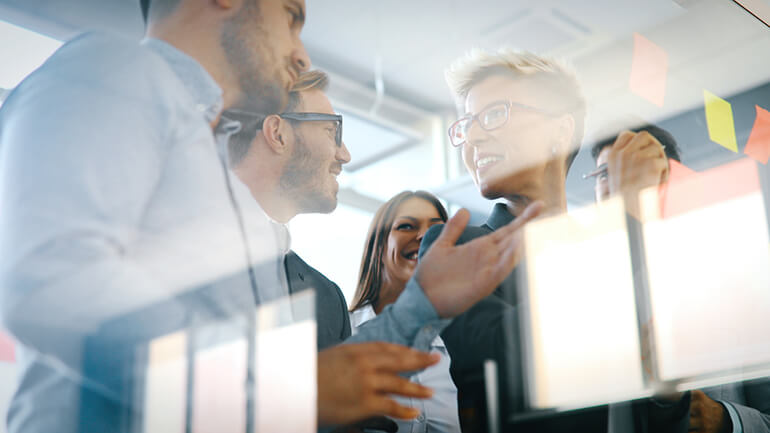 CONTACT
Want to know more or book an online demo of the tools?
Please use our contact form and we'll be in touch.