Knowledge Base: Tips and inspiration
We enjoy sharing our knowledge and take opportunities to do so at network meetings and events. Our Knowledge Base gives you access to articles with helpful tips, inspiration and information about Compensation & Benefits. We hope you'll find something interesting!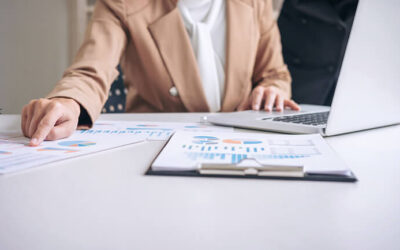 Next year's salary review process is approaching and preparation needs to be done to ensure its success. Here are some useful tips about process plan, guidelines and training.