Our expertise is Rewards
The RewardSmarter team has over 15 years of experience in the business, helping companies of all sizes around the world with their Compensation & Benefits challenges.
Our business concept and mission
RewardSmarter wants to help Human Resource departments work more strategically with Compensation and Benefits processes. To make this possible we develop efficient tools that facilitate day-to-day tasks. We also offer strategic advice and consulting services.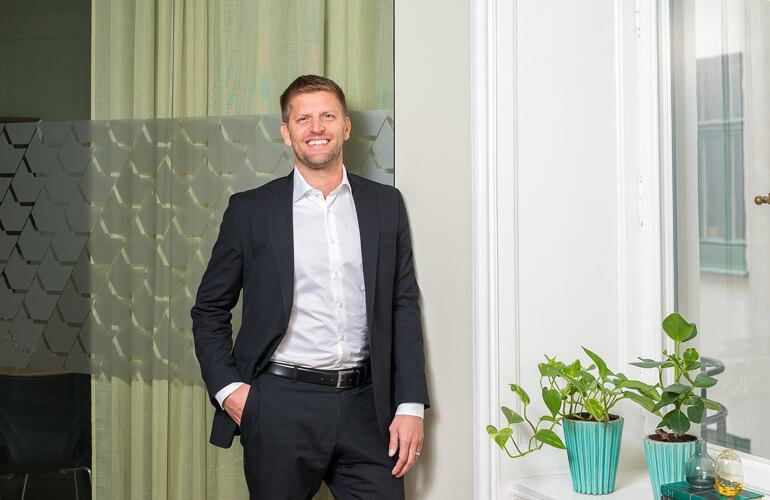 RewardSmarter Toolbox
Mattias Klefbäck, the founder of RewardSmarter, has been working as a Compensation & Benefits consultant since 2004. He found that his clients needed a more efficient method of managing recurring, repetitive processes and a means of tailoring analyses to their specific requirements. That's when he hit on the idea of his Excel tools, the RewardSmarter Toolbox. Mattias brought together his network of C&B experts at some of Sweden's largest companies to help ensure robust tools based on industry best practice. Today, the tools are used by companies in a range of industries and countries.
A global connected boutique firm
Over the years, we have worked with companies in various industries and different parts of the world. All that experience is applied to each new project and to the development of services and products.
We are a small company with a large network within the industry and we partner with selected companies whose services complement our offering. We have experience of and expertise in the systems and methods of various major companies, including Workday, Benify, Mercer (IPE), Aon, Korn Ferry Hay Group and Willis Towers Watson.